Serving Rescues.
Saving Lives.
Comprehensive care for animals in need.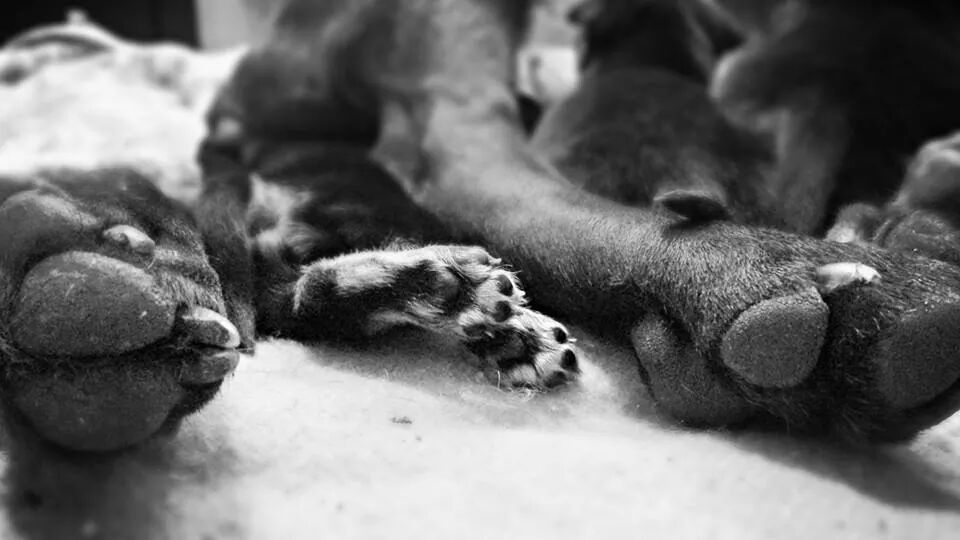 Mazie's Mission's new clinic is now open!
We're so thrilled to call Carrolton, Texas our new home.
2501 E Hebron Parkway STE 200
Carrollton, TX 75010
Rescue Partners
The Mazie's Mission Rescue Hospital is open to all shelters and rescue groups. Our partners receive discounted veterinary services from spay and neuters to extensive surgeries.
Donate
Mazie's Mission relies on your donations to offer deeply discounted veterinary services to shelter and rescue groups. With your help we can make a difference.
Volunteer
There are so many ways to help the Mission. Sign up today to be a medical foster or simply donate an hour of your time to help in another capacity. Every bit makes a difference